2022 in review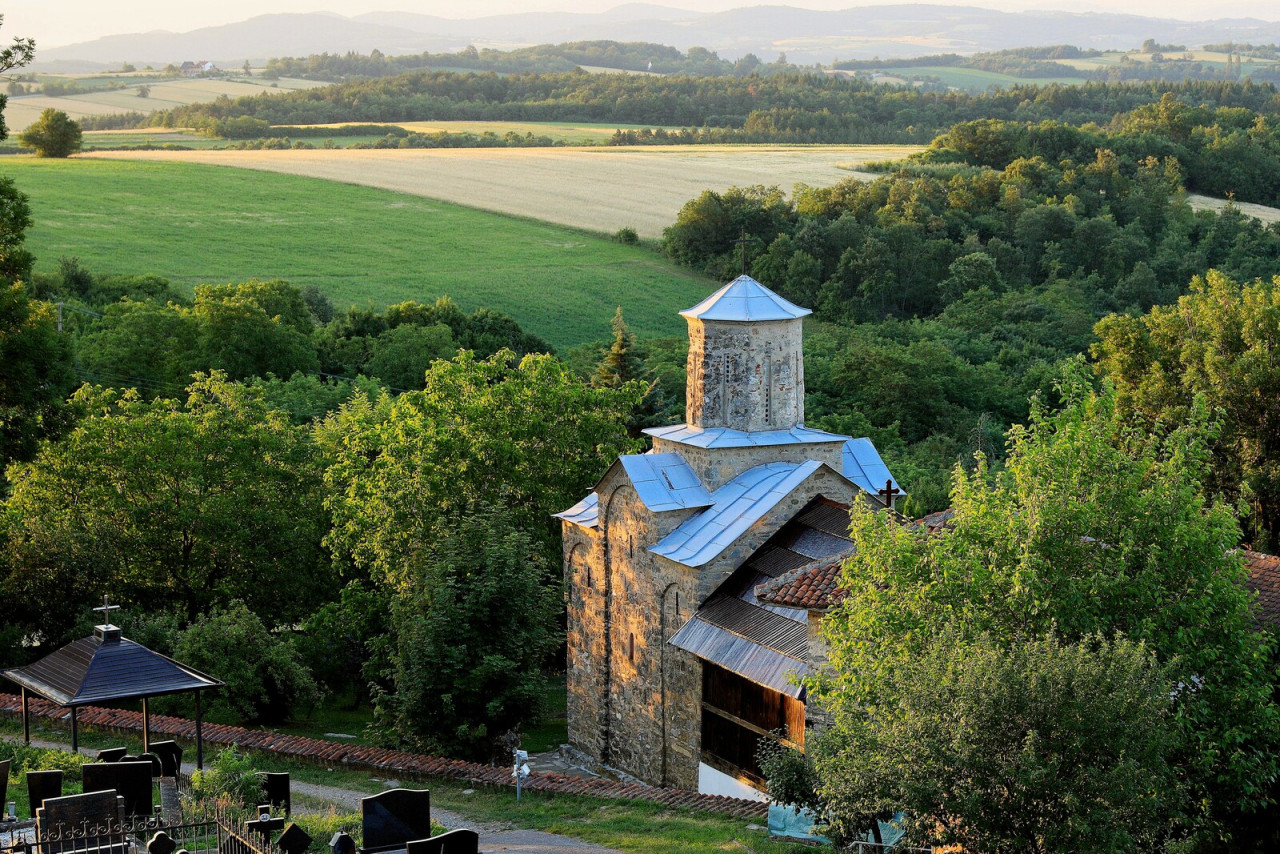 We participated in the 57th International Congress on Medieval Studies in Kalamazoo, MI, the largest gathering of medievalists in the US. We sponsored a session, "Digital Methods in Preservation of Medieval Cultural Heritage: New Approaches and Technologies," presenting our work in Kosovo and Metohija, and also current achievements in the field of digital humanities presented by international scholars and also those from Serbia.
We contributed to the exhibition "Gračanica: The Brilliance of Art in the Age of King Milutin" in the Gallery of Serbian Academy of Sciences and Arts in Belgrade that will be on view until 26 February 2023. In addition to the numerous photographs we made during our last visit to Gračanica, a VR presentation of the interior of the church that we created is also exhibited.
Keeping in mind the relevance of online resources, we released dozens of photographs from our collections to be included in Wikimedia Commons, one of the largest free-to-use media repositories. We also added our material and corrected many inconsistencies in the Google search engine and maps. To avoid misuse or oblivion of our monuments, Serbian heritage must be consistently and correctly presented in the new medium.
And finally, after one year of hard work, the very first BLAGO book, "Full of Grace / Благодатна" is available in bookstores in Serbia and online in the USA.
---