FULL OF GRACE / БЛАГОДАТНА


AVAILABLE IN BOOKSTORES

 


The very first BLAGO book is available now. 

This richly illustrated book presents depictions of the Mother of God in Serbian medieval wall paintings. A unique, high-quality edition, with exquisite photographs accompanied by the texts written by Bishop Maksim Vasiljević and Ivana Lemcool, art historian Ph.D.

 

NEW COLLECTION: CRKOLEZ

A new collection is available on our website, the Church of Saint John the Forerunner in the village of Crkolez in Metohija.

It was first mentioned in a charter issued in 1400 by Princess Milica with her sons. Since the charter confirms the boundaries and privileges established at the time of Emperor Dušan, the church must have been built before his death in 1355.


 

‍We participated in the 57th International Congress on Medieval Studies in Kalamazoo, MI, the largest gathering of medievalists in the US. We sponsored a session, "Digital Methods in Preservation of Medieval Cultural Heritage: New Approaches and Technologies," presenting our work in Kosovo and Metohija. Our promotion of the session allowed for many participants from Serbia.
‍
We contributed to the exhibition "Gračanica: The Brilliance of Art in the Age of King Milutin" in the Gallery of Serbian Academy of Sciences and Arts in Belgrade that will be on view until 26 February 2023. In addition to the numerous photographs we made during our last visit to Gračanica, a VR presentation of the interior of the church that we created is also exhibited.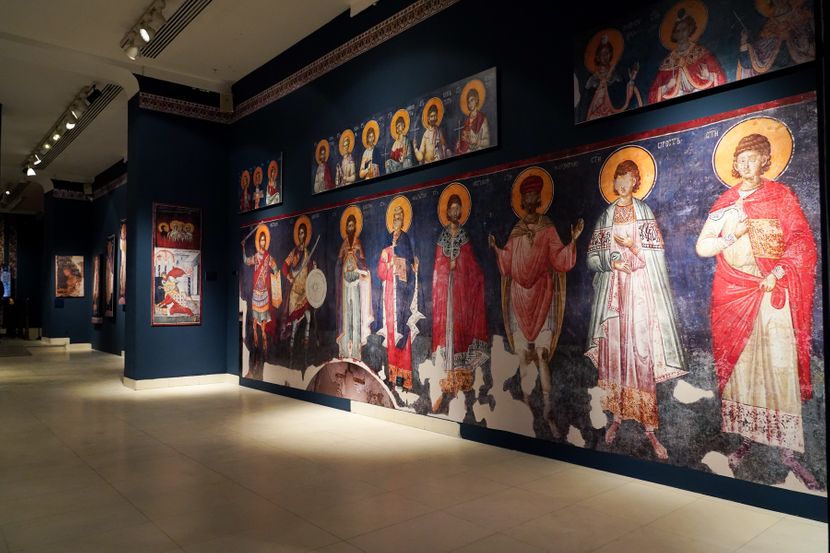 ‍
Keeping in mind the relevance of online resources, we released dozens of photographs from our collections to be included in Wikimedia Commons, one of the largest free-to-use media repositories. We also added our material and corrected many inconsistencies in the Google search engine and maps. To avoid misuse or oblivion of our monuments, Serbian heritage must be consistently and correctly presented in the new medium. 
And finally, after one year of hard work, the very first BLAGO book, "Full of Grace / Благодатна" is available in bookstores in Serbia and online in the USA.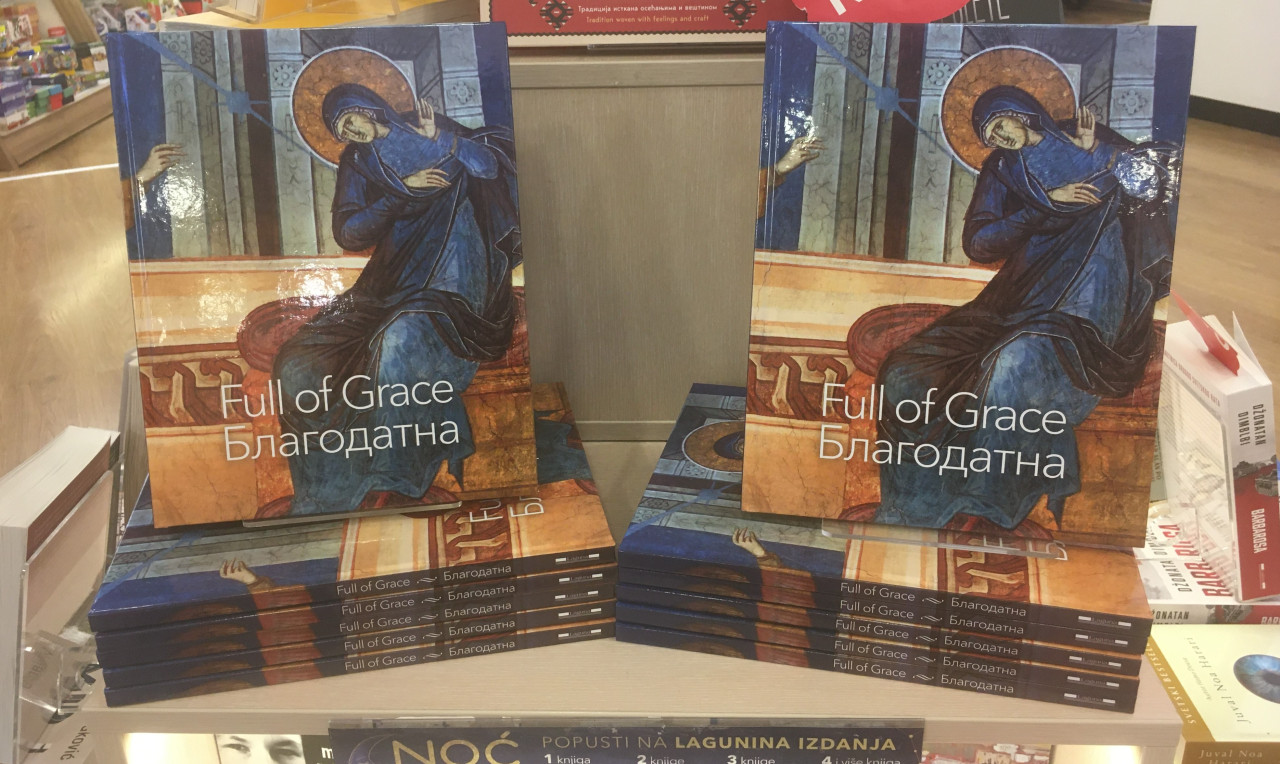 ---
‍If you like our work and want to see us continue,

YOU CAN HELP!
BLAGO is a non-profit, non-government organization with many volunteers. For over 20 years, we have been devoted to preserving and promoting Serbian cultural heritage. In doing so, we occasionally require the services of experts and helpers. To carry out our expeditions, we need to cover the cost of transportation and lodging. We manage photo equipment, web servers, desktops, disk arrays, and communication lines throughout the year.

BLAGO Fund is a non-profit USA organization operating under the 501(c)3 section of the IRS code. All your donations are tax-deductible to the extent allowed by the law.
Copyright 2022 - BLAGO Fund USA/Serbia