| |  ‍BLAGO FUND, USA - SERBIA |
| --- | --- |
---
New Collection: Monastery Jošanica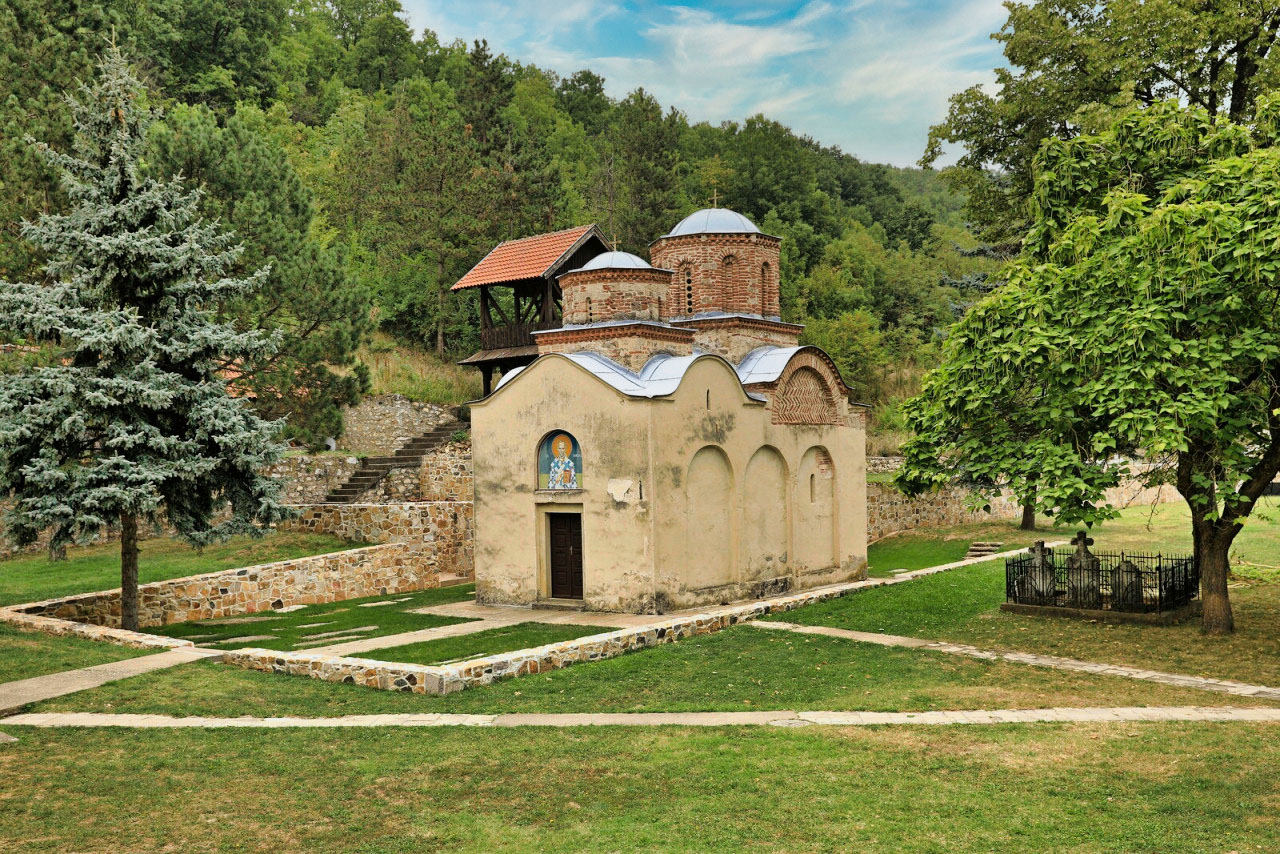 A new collection of the monastery of Jošanica is now available on our website. The monastery is located in the vicinity of the town of Jagodina in central Serbia, at the foothills of Crni Vrh mountain. The exact time of construction and painting of the church is not known; the most recent analyses date it to the 1430s. The original dedication of the monastery church is also uncertain; it was most likely dedicated to Saint George or Saint Demetrius as one of the warrior saints is depicted within the Founders' composition. Portraits of the members of the family that built the church are painted in the narthex, along with those of the members of the ruling family, believed to be Despot George Branković with his wife and children.
---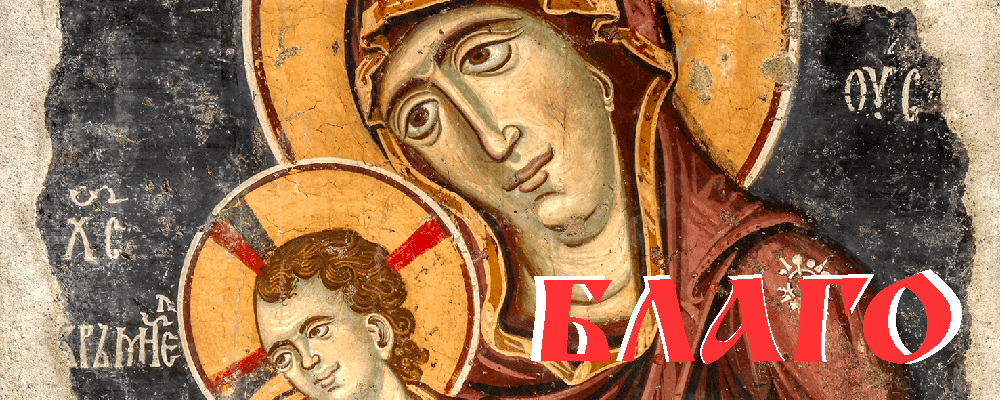 ‍‍BLAGO is a non-profit organization with lots of volunteers. To fulfill our mission of preserving, presenting, and promoting our heritage in the best possible way, we also need the help of experts and assistants. Creating our digital material involves expedition transportation and lodging costs, as well as management of photo equipment, web servers, disk arrays, and communication lines. To help us continue our work, please consider donating.

ARONIA, a Gift of Good Health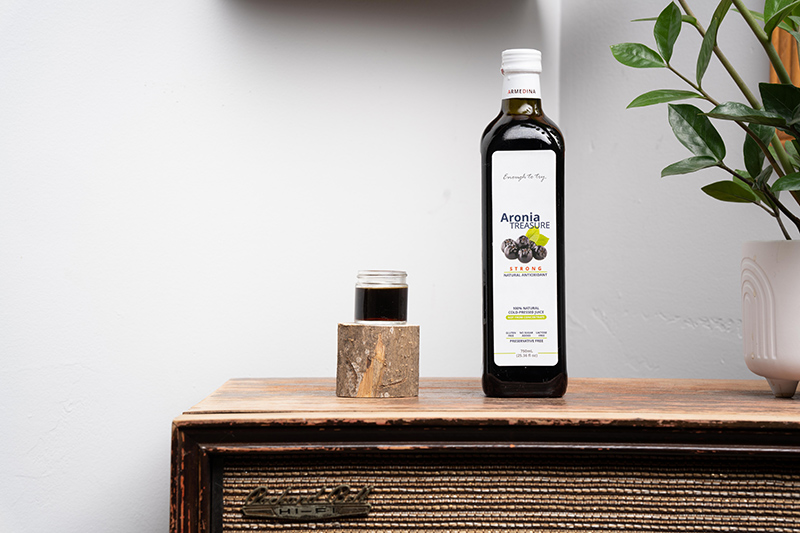 Popular Siberian Aronia in the USA. Numerous studies have linked aronia berries to potential health benefits such as helping to fight cardiovascular disease, normalizing blood pressure, diabetes prevention & help, urinary tract health, weight control, anti-carcinogenic effect, and many more. Our aronia berries are never chemically treated, and grow in sprawling fields in Siberia, where sub-zero temperatures reduce acidity and push more antioxidants into each plant—resulting in a more potent, resilient, and lower-sugar fruit.
‍

ORTHOPRAX, Faith On the Go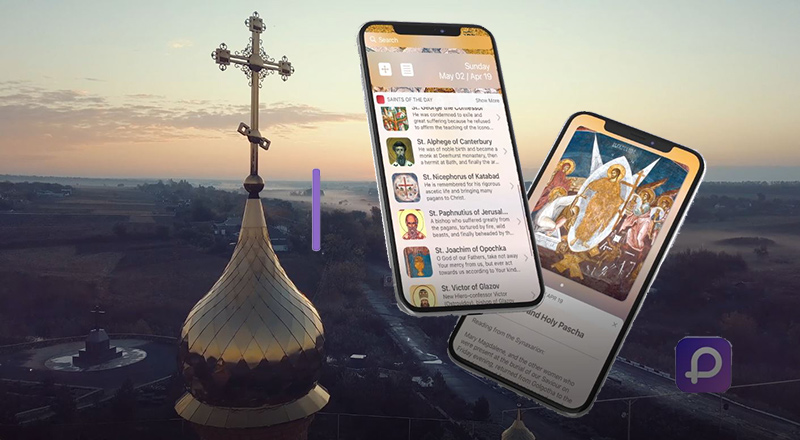 ‍
OrthoPrax® is the most comprehensive Christian Orthodox Calendar and lectionary available for iOS and Android, allowing you to experience the Liturgical cycle of the Ancient Faith according to the calendar. Carry all the prayers, fasting schedules, daily Scripture readings, biographies of the daily saints, and more to read wherever you are, following the Old or New Calendar! Let's start our journey!
Copyright 2022 - BLAGO Fund USA/Serbia