| |  ‍BLAGO FUND, USA - SERBIA |
| --- | --- |
---
Нова колекција: Манастир Јошаница
Нова збирка манастира Јошанице доступна је на нашем сајту. Манастир се налази у околини града Јагодине у централној Србији, у подножју планине Црни врх. Не зна се тачно време изградње и живописања цркве; најскорије анализе датују живопис у четврту деценију XV века. Није позната ни првобитна посвета манастирске цркве; највероватније је да је била посвећена Светом Ђорђу или Светом Димитрију будући да је један од светих ратника приказан у оквиру ктиторске композиције. У припрати су насликани портрети чланова ктиторске породице, као и портрети чланова владарске породице за које се верује да престављају деспота Ђурђа Бранковића са супругом и децом.
---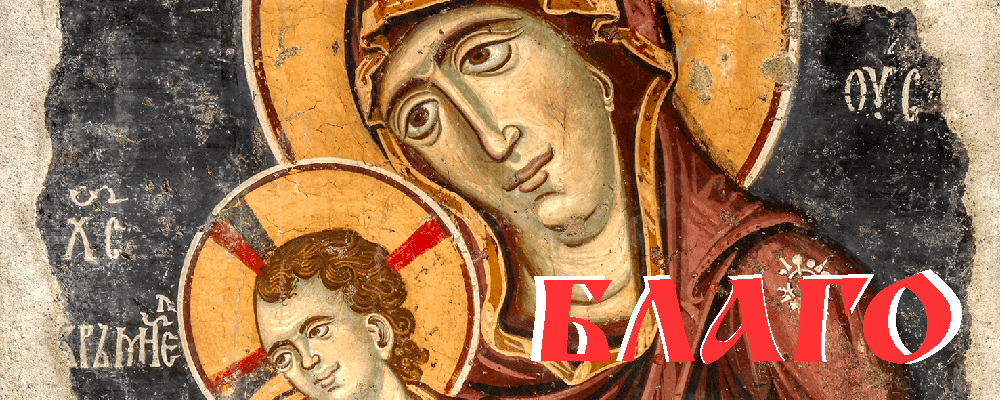 ‍‍BLAGO is a non-profit organization with lots of volunteers. To fulfill our mission of preserving, presenting, and promoting our heritage in the best possible way, we also need the help of experts and assistants. Creating our digital material involves expedition transportation and lodging costs, as well as management of photo equipment, web servers, disk arrays, and communication lines. To help us continue our work, please consider donating.

ARONIA, a Gift of Good Health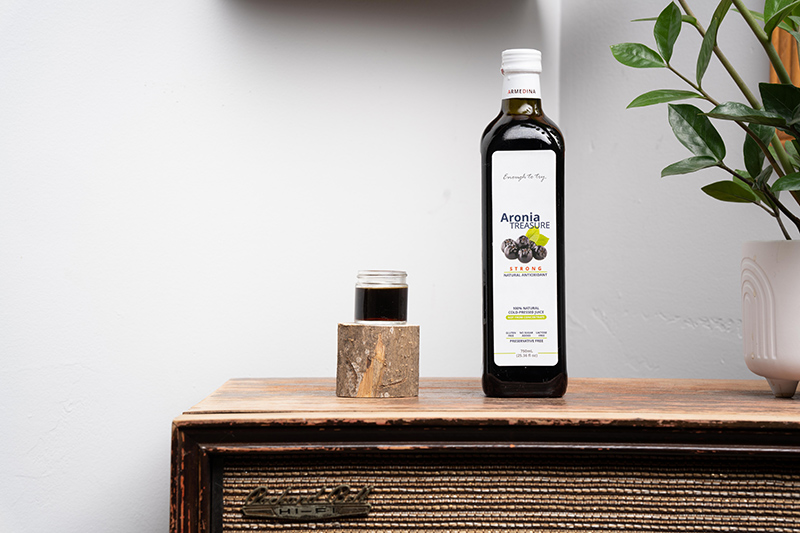 Popular Siberian Aronia in the USA. Numerous studies have linked aronia berries to potential health benefits such as helping to fight cardiovascular disease, normalizing blood pressure, diabetes prevention & help, urinary tract health, weight control, anti-carcinogenic effect, and many more. Our aronia berries are never chemically treated, and grow in sprawling fields in Siberia, where sub-zero temperatures reduce acidity and push more antioxidants into each plant—resulting in a more potent, resilient, and lower-sugar fruit.
‍

ORTHOPRAX, Faith On the Go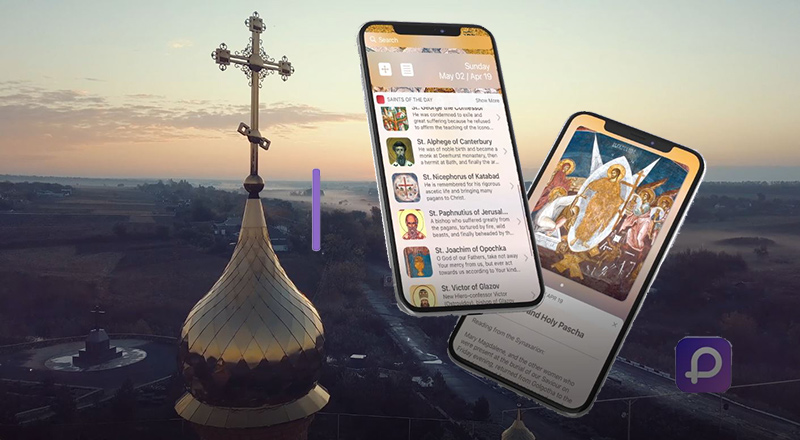 ‍
OrthoPrax® is the most comprehensive Christian Orthodox Calendar and lectionary available for iOS and Android, allowing you to experience the Liturgical cycle of the Ancient Faith according to the calendar. Carry all the prayers, fasting schedules, daily Scripture readings, biographies of the daily saints, and more to read wherever you are, following the Old or New Calendar! Let's start our journey!
Copyright 2022 - BLAGO Fund USA/Serbia