| | ‍NEWSLETTER #29, NOV 2022 - 2 |
| --- | --- |
‍NOTE: As we are posting our new collections online, we will keep you posted with more newsletters this month! In addition to the collection of Sirinićka župa, we have published the collection of Sredačka župa.
‍
New Collection: Churches of Sredačka Župa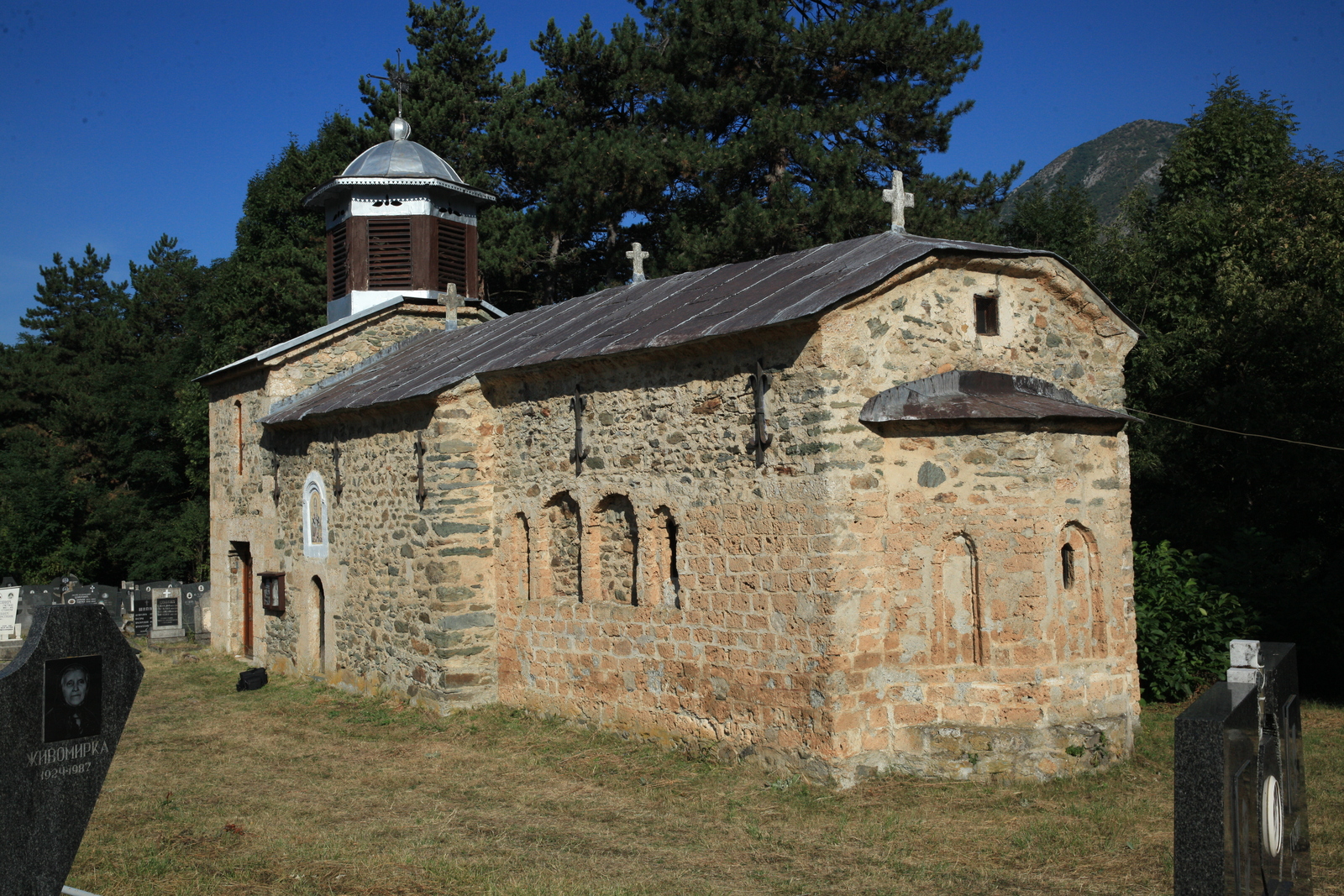 Our collection of photographs, videos, and VR tours of the churches of Sredačka župa is available on our website. The region of Sredačka župa, east of Prizren, consists of several mountain villages in the valley of the river of Prizren Bistrica. The oldest mention of Sredačka župa is found in the donation charter of King Dragutin to the monastery of HIlandar from 1276-1281, and later in 1348, Emperor Dušan donated the entire region with all its villages to his foundation, Monastery of Holy Archangels.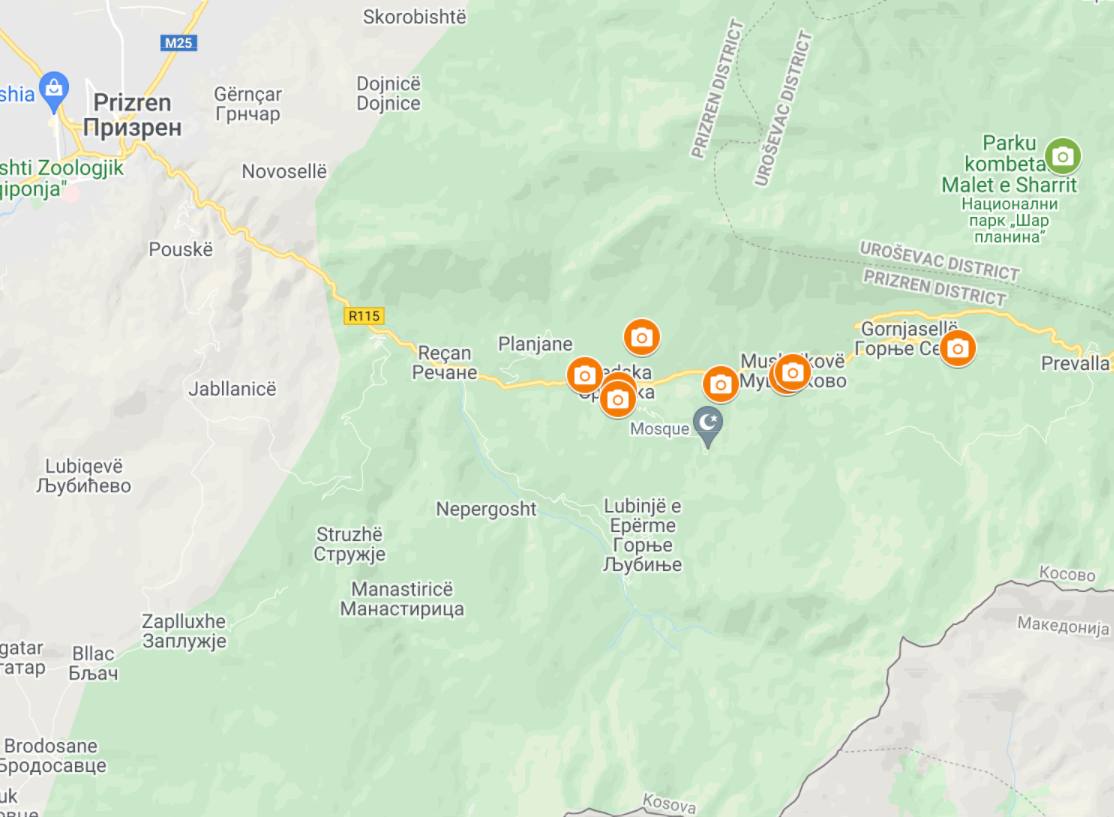 ‍If you like our work and want to see us continue,

YOU CAN HELP!
BLAGO is a non-profit, non-government organization with many volunteers. For over 20 years, we have been devoted to preserving and promoting Serbian cultural heritage. In doing so, we occasionally require the services of experts and helpers. To carry out our expeditions, we need to cover the cost of transportation and lodging. We manage photo equipment, web servers, desktops, disk arrays, and communication lines throughout the year.

BLAGO Fund is a non-profit USA organization operating under the 501(c)3 section of the IRS code. All your donations are tax-deductible to the extent allowed by the law.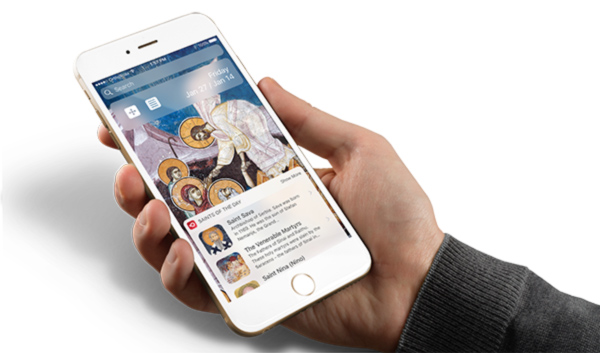 ‍OrthoPrax® is the most comprehensive Christian Orthodox Calendar and lectionary available for iOS and Android, allowing you to experience the Liturgical cycle of the Ancient Faith according to the calendar. Carry all the prayers, fasting schedules, daily Scripture readings, biographies of the daily saints, and more to read wherever you are, following the Old or New Calendar! Let's start our journey!
Copyright 2022 - BLAGO Fund USA/Serbia