| | ‍NEWSLETTER #28, NOV 2022 |
| --- | --- |
‍
New Collection: Churches of Sirinićka Župa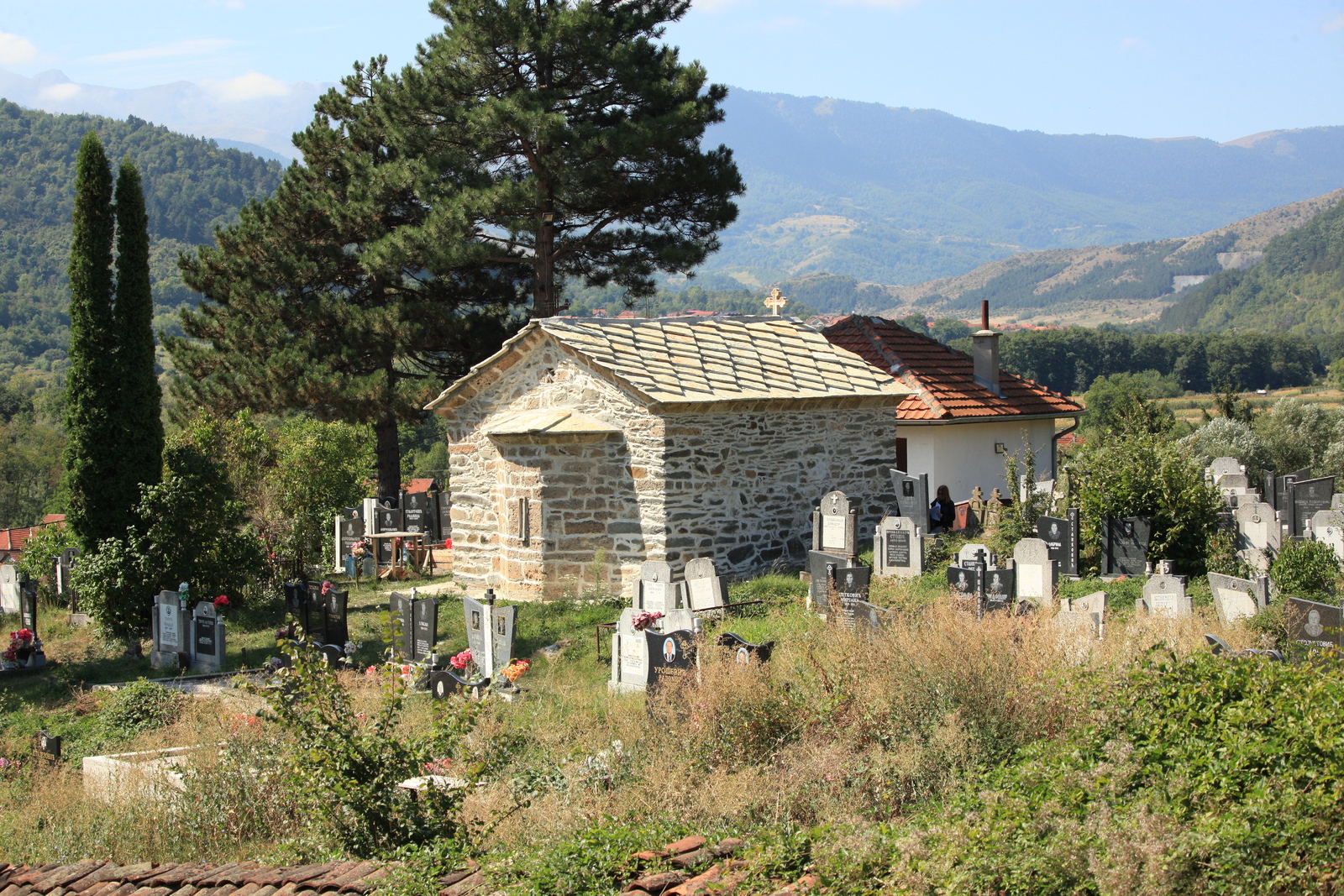 Our collection of photographs, videos, and VR tours of the churches of Sirinićka župa is available on our website. Sirinićka župa is a historical region on the north slopes of the Šar Mountains in the province of Kosovo and Metohija. It preserves a significant number of churches from the sixteenth and seventeenth centuries built and adorned through the efforts of its inhabitants. Although many of them were since renovated or wholly reconstructed, the remaining churches, with their fresco fragments, icons, and liturgical objects, testify to the intent of the local population to maintain their faith and national identity.
‍

New Publication: Full of Grace, Representations of the Mother of God in Serbian Medieval Wall Painting
"Full of Grace: Representations of the Mother of God in Serbian Medieval Wall Painting," the first printed edition of the BLAGO Fund, published by Laguna, will be available in Serbian bookstores next month, as well as on Amazon and Sebastian Press bookstore. The book features texts in English and Serbian by His Grace Bishop Dr. Maxim (Vasiljević), art historian Dr. Ivana Lemcool, a foreword by His Grace Bishop Dr. Grigorije (Durić), and exceptional photographs made by the members of the BLAGO team. It will be of interest to those who would like to learn more about the iconographic and theological aspects of some of the most prominent images in Orthodox churches, those of the Mother of God. The selection of high-quality reproductions from the archives of the BLAGO Fund provides an overview of the most representative examples of Serbian wall painting of the Middle Ages, making the book useful for all who wish to acquaint themselves with the artistic and spiritual heritage of Serbia.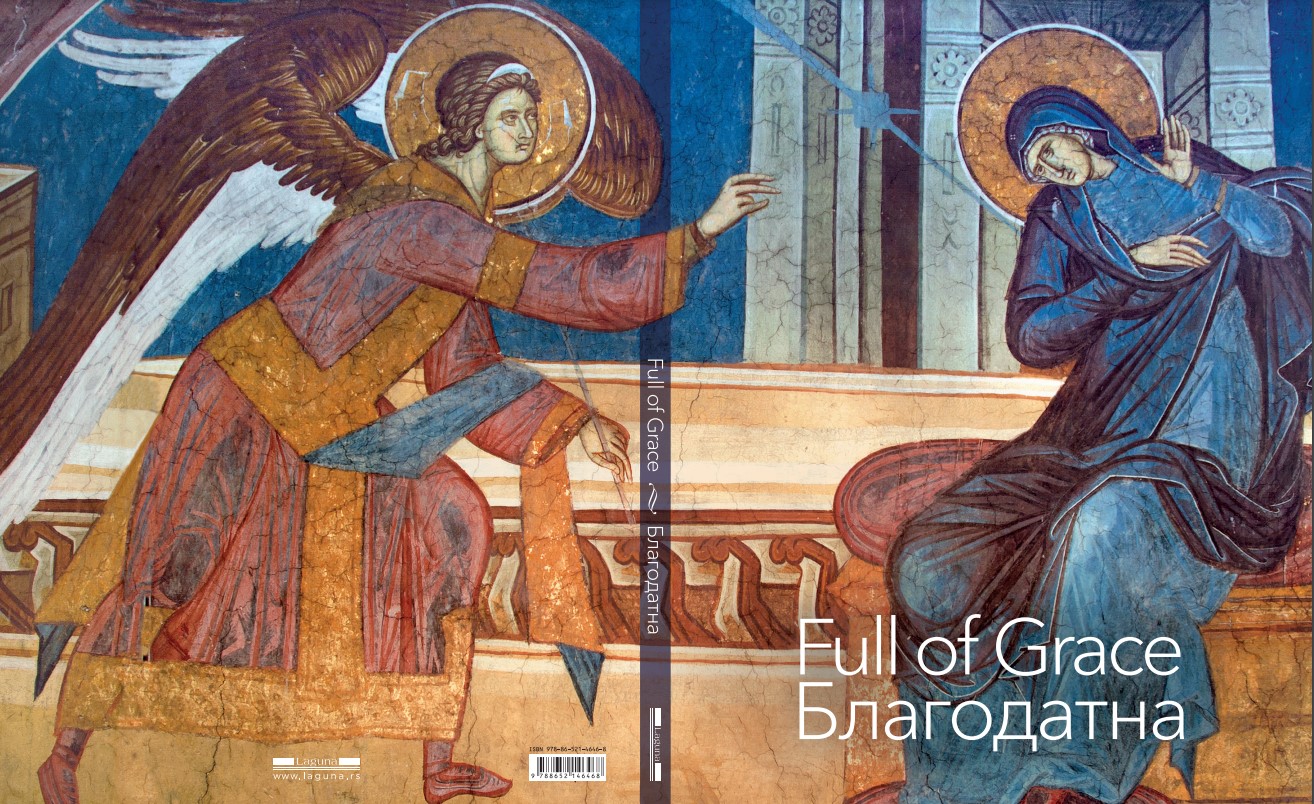 ‍If you like our work and want to see us continue,

YOU CAN HELP!
BLAGO is a non-profit, non-government organization with many volunteers. For over 20 years, we have been devoted to preserving and promoting Serbian cultural heritage. In doing so, we occasionally require the services of experts and helpers. To carry out our expeditions, we need to cover the cost of transportation and lodging. We manage photo equipment, web servers, desktops, disk arrays, and communication lines throughout the year.

BLAGO Fund is a non-profit USA organization operating under the 501(c)3 section of the IRS code. All your donations are tax-deductible to the extent allowed by the law.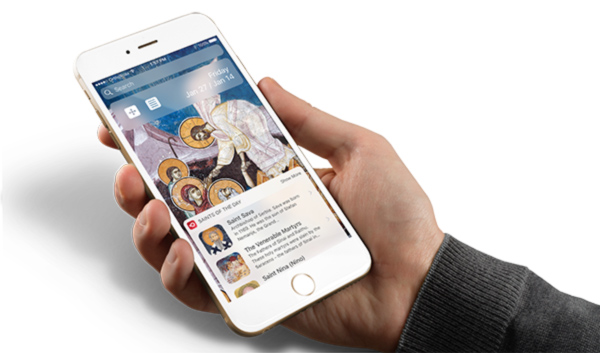 ‍OrthoPrax® is the most comprehensive Christian Orthodox Calendar and lectionary available for iOS and Android, allowing you to experience the Liturgical cycle of the Ancient Faith according to the calendar. Carry all the prayers, fasting schedules, daily Scripture readings, biographies of the daily saints, and more to read wherever you are, following the Old or New Calendar! Let's start our journey!
Copyright 2022 - BLAGO Fund USA/Serbia